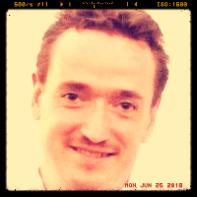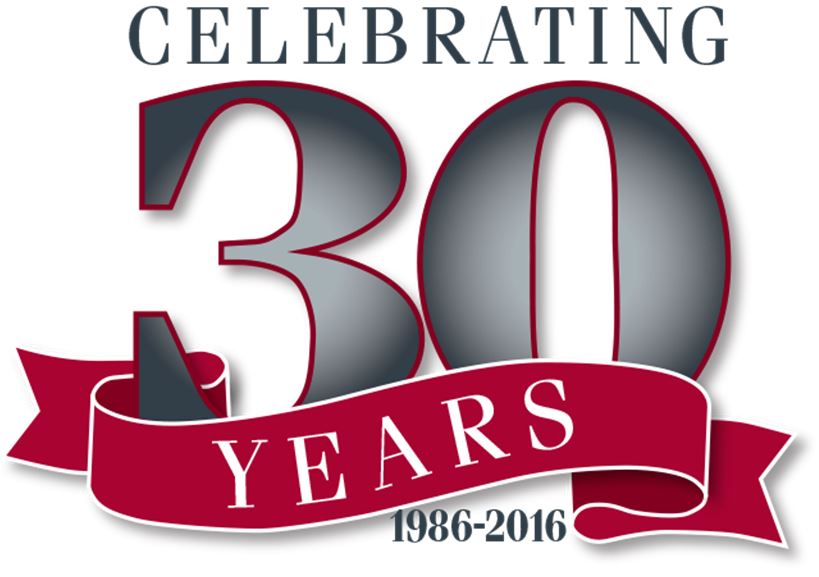 Native of Worcester, United Kingdom

Born in Chicago, Illinois, United States
on Halloween Friday, 31st October 1970

Adopted & moved to Blue Island, Illinois aged 5



Ring announcer for ATA Martial Arts Oak Forest, IL
(1985-1990)

Host, "Dollars & Sense" WYCA-FM 92.3 FM
Hammond, Indiana (1986-1988)

On-Air Personality, WNDZ-AM 750
Portage, Indiana (1986-1990)

ESL Instructor, City Colleges of Chicago
Truman Campus (1989-1990)

Beat Reporter, The Daily Southtown (1999)

32 Years in Broadcast & Voice Industry
(1986-Present)

Charter Member, Board of Advisors, Community Action of Rock & Walworth County, WI (2010-2016)

Funeral Dir. Asst., Betzer Funeral Home
Delavan, WI (2011-2015)

Owner/Licensee, KWWX-DB (Rancho Mirage, CA) (2017-Present)

Owner/Licensee, WYTW-DB (McHenry, IL)
(2017-2020)

Top News Correspondent, Examiner.com
(2010-2014) Milwaukee & Chicago Markets

Co-Founder/Owner, Metro News Wire Service (2010-Present)

Editor-In-Chief, The Metropolitan Sentinel Newspaper (2018-Present)

Poliglot - English, Spanish, Greek, Italian, Portuguese, French, Russian, Arabic, & BSL
Member, Association for Middle Level Education

Member, National Association of Christian Ministers

Member, National Association of Digital Broadcasters

Member, International Association of Internet Broadcasters

Member, Metro News Network Board of Directors

FCC Restricted Radiotelephone Operator Permittee

Member, Broadcast Engineer, ISA (Int. Soc. of Automation)

Accredited News Agency Licensed Journalist

Former FOX6 News Milwaukee "Blocks" Reporter

Voice of "Life Beyond Brain Injury" TBI Campaign
2018-Present

2016-2017 Jaguar XE Series UK Campaign Voice

"The Blade" Adult Interactive Phoneline Voice
(1995-1999) Various Markets


McDonald's Industrial Films


Extra roles on Cosgrove-Meurer's "Unsolved Mysteries"


Extra Roles on "The Untouchables" TV Serial
Available for your next project...

SPOT - JANUS MUTUAL FUNDS V1.mp3

SPOT - JANUS MUTUAL FUNDS V2.mp3

SPOT - Martha Stewarts Book V1.mp3

SPOT - Martha Stewarts Book V2.mp3

SPOT - APT GUIDE dot COM V1.mp3

SPOT - HOOKED ON PHONICS V1.mp3

Travelocity dot com V1.mp3

Travelocity dot com V2.mp3

Travelocity dot com V3.mp3

Mystery Docudrama Demo 2018-02.mp3
Copyright © 2019 DAP5.co.uk - All rights reserved.