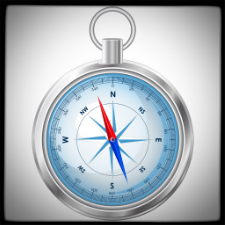 Your first step in planning any project is to determine what course you'll want to take and who your aiming to reach.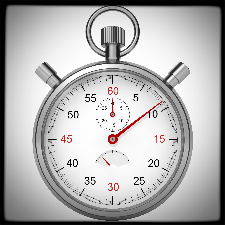 Keeping your time frames in mind is extremely important. You want to release your campaign to the masses at just the right moment.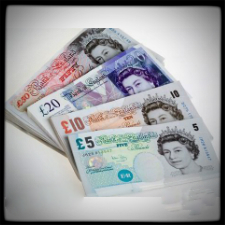 Keep your monetary health in mind when campaigning and try to walk away afterward with some money still leftover.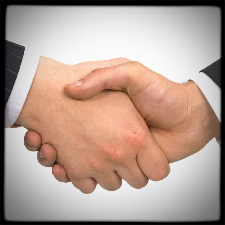 Make sure before you hire any voice artist that they will suit your audience needs and will be convincing & trustworthy.
Copyright © 2019 DAP5.co.uk - All rights reserved.